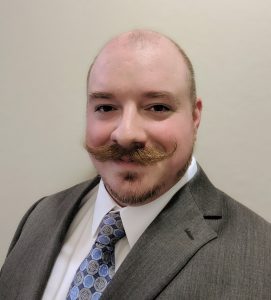 Overview:
Ryan is a writer, motivational speaker, and business consultant.
His goal is to change the world.  To reach this goal he focuses on leadership, ethics, management, teaching, artificial intelligence research, and neuroscience.
He currently offers KAP 1 and KAP 2 training to private students, and KAP: Leadership Applications online or privately.
Please feel free to reach out to Ryan with questions or inquiries through email (thelaserbuddha@gmail.com); it is not required, but he will be pleased if you write a properly formatted letter.
---
Testimonials:
"Having Ryan as a teacher and guide has completely changed my life.  I couldn't imagine a better teacher/mentor if I tried. He is knowledgeable and wise while still being relatable and fun.  He gives you all the information you need, but encourages individualism and finding your own personal path and way of doing things.  I really could not recommend learning from Ryan enough." –Madison
---
Past studies include:
Spiritual-
KAP 1, 2, 3, and 4 Graduate
20 years of study in the Western Hermetic Tradition, Huna Shamanism, Qigong, and the Chaos Magick paradigm
Ongoing student of Tantric Yoga under Tao Semko
Reiki Master
Business-
Experience with small local businesses, internet startups, and Fortune 500 companies
Bachelor's in I.T. Management, currently working toward a Master's in Leadership
Certified Project Manager
IBM trained Data Scientist, Google trained Data Engineer
Martial-
28 years of practice in Karate, Wing Chun, Brazilian Jiujitsu, Tai Chi, Xing Yi, Ba Gua, Northern Shaolin, and others
Certified Instructor of Krav Maga, Muay Thai, and Escrima/Kali
Certified in Defensive Handgun and Advanced Combat Pistol
2nd Degree Black Belt in Hoshinjutsu Budo Ryu, the martial art founded by Dr. Glenn Morris, creator of the KAP System